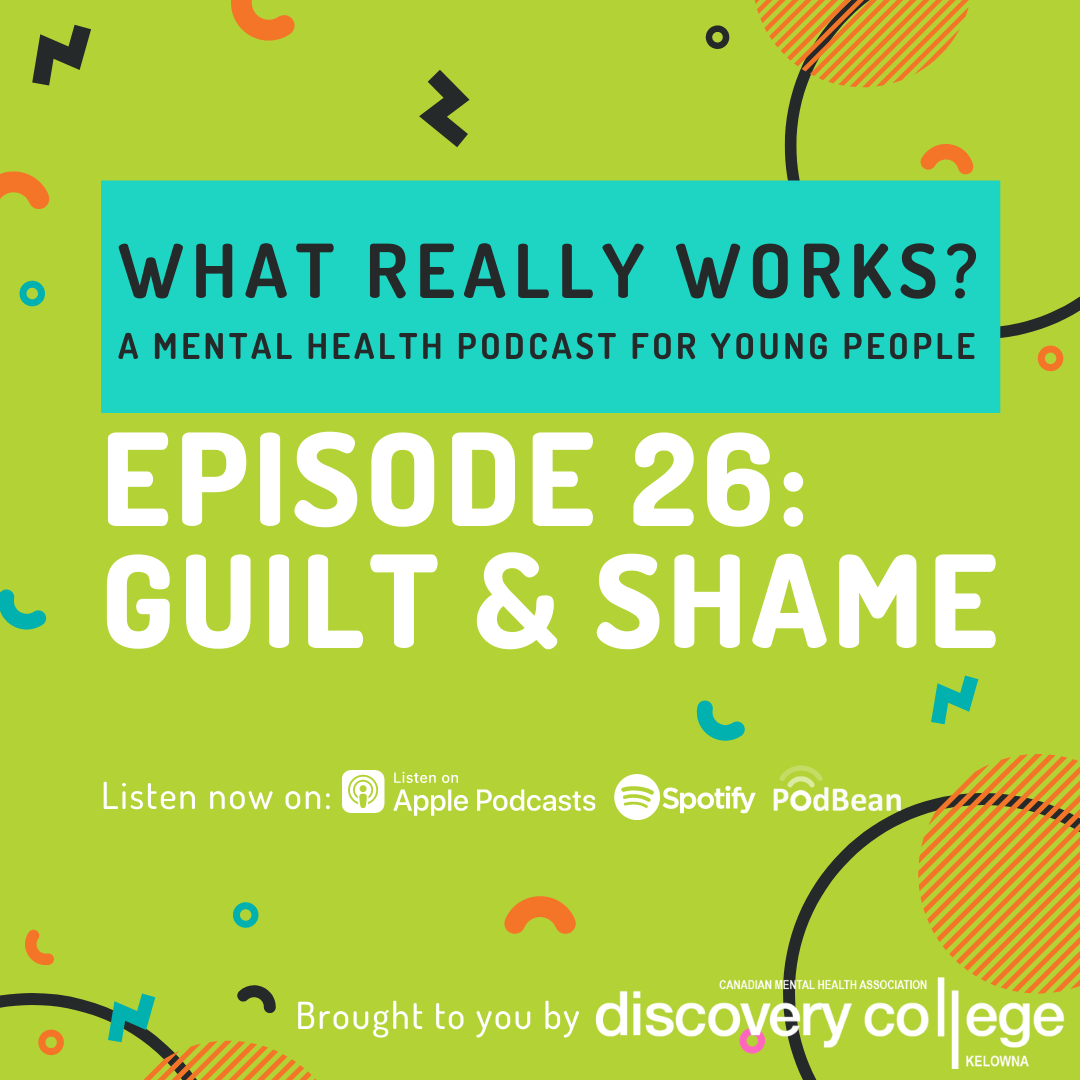 At the start of this episode, hosts Beki and Olivia, take a moment to pause, reflect and discuss the need for tangible acts of reconciliation, even more so after the discovery of the 215 Indigenous children buried at the Kamloops residential school. 
Following taking some silence, the hosts discuss guilt and shame, how these emotions can be tough to experience and move forward from. You'll hear Beki and Olivia discuss where guilt and shame arise from, what can perpetuate these uncomfortable emotions and why we need to be able to move through them to make positive change as well as to be able to hold ourselves accountable. 
The hosts also chat about different ways we can support ourselves with guilt and shame, from self-compassion, to clarifying our values, to understanding our judgemental - all of which will hopefully aid us to get comfortable with trying to do the best that we can and grow from mistakes. 
You can find additional resources here