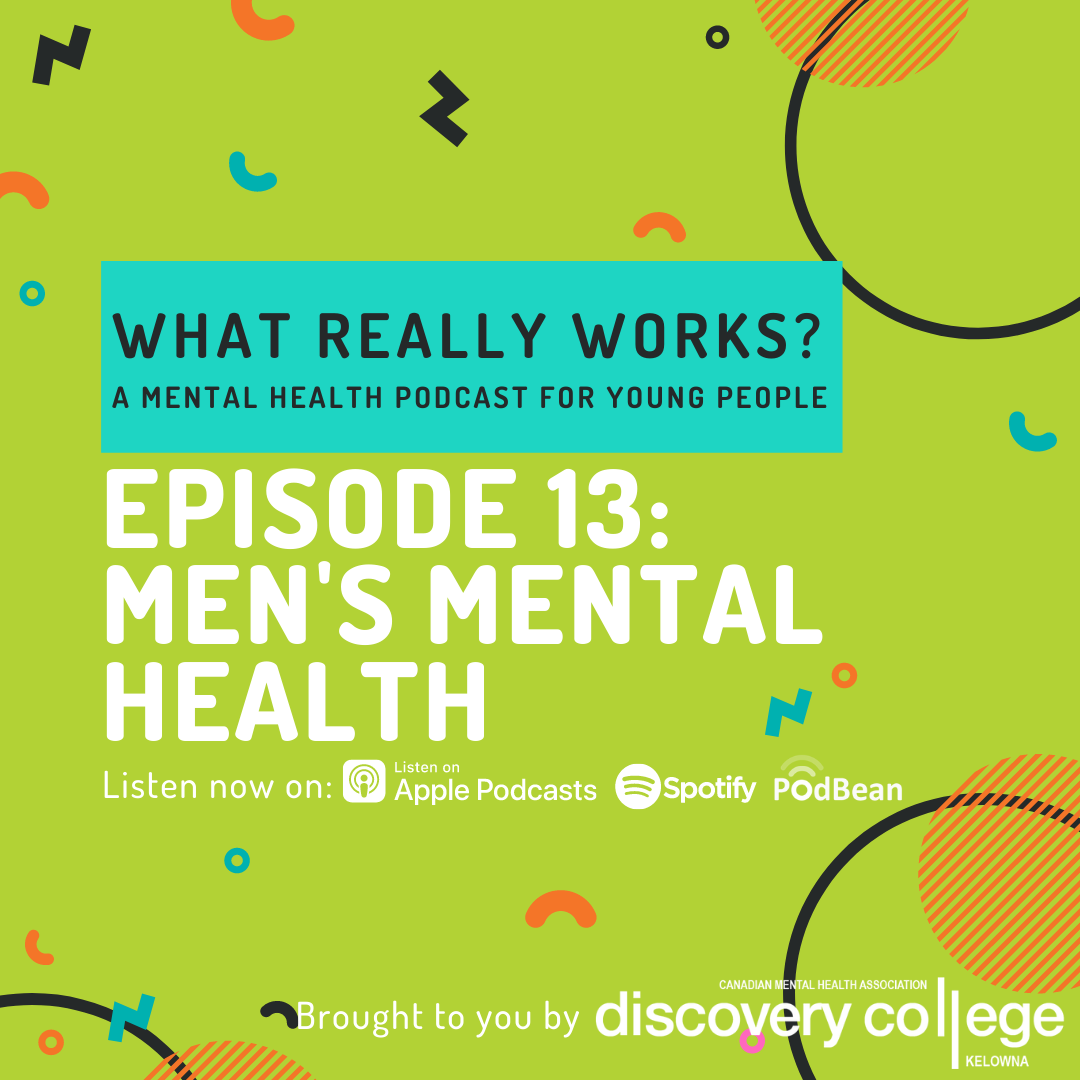 Have you ever thought about how routine maintenance on a motorbike is similar to continual work on our mental health? We hadn't either until guest Travis joined this episode to discuss men's mental health!
In Episode 13, hosts Beki and Olivia chat with Travis about his personal experiences, including how his perception of mental health has changed and how it can be hard talking about mental health as a man. From how to start good conversations, to crafting supportive friendships, this episode is not one you want to miss. 
For further resources and support regarding men's mental health, click here. 
Want to know more about Travis? Travis lives in Kelowna BC and splits his time as equally as possible between working at a growing tech startup, riding motorcycles, and teaching others to play Dungeons and Dragons as the co-host of his own podcast on the subject. Use the link to check out more about his podcast! www.hookandchance.com/linktree